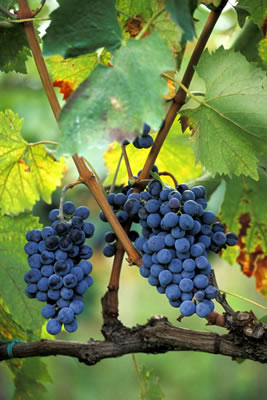 Pennsylvania Bed and Breakfast Getaway
Bring the train as Amtrak is located two blocks from the inn.
All of your needs are within walking distance. We can book a massage or facial serving wine and cheese after your relaxing time.
Restaurants, such as Bube's Brewery, Mosby's, Donegal Pub and more you can walk to.
A bakery, antique stores, boutique, home decorating all within a few blocks of the Olde Square Inn.
Remember to bring your swimsuit and towels for the pool.
Relax on one of the outside patios including an upper deck.
Bring the car and we can send you to wineries, breweries, theater, market and more.
Located just a little over an hour from Baltimore.