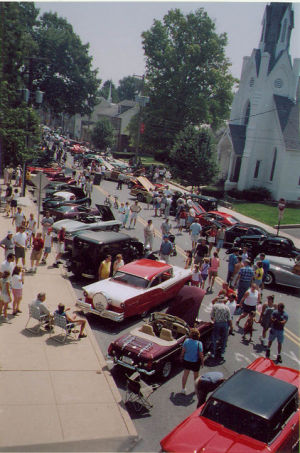 Mount Joy's Cruisin Cuisine Car Show
It is a fun packed weekend and we have a guest room just for you!
Minutes from the concerts and walk to the car show.
Bring your towels to enjoy the pool, we have the wine glasses and the corkscrew, you bring the wine!